next level application experience
as a service
Be more productive
Appixoft Workspace Management products help you overcome limitations and be more productive, in the office, at home, anywhere.
Workspace Management
Everything under control
Manage the Workspace
Appixoft Workspace Management products offer you excellent functionality to optimize the user experience and ensure that users always have access to their applications, data and settings.
We believe that a Workspace Management system should be able to offer a seemingly tailor-made solution for each individual, focusing not only on the delivery of the application, but everything that comes with it.

Change is good, choice is better
With changing times come changes in the way we work.
Where Scense helps customers on-premises to automate and manage their workspaces, worXpace helps customers who want to go cloud-first with their organization.
Depending on your company policy, topography, way of working, mobility, and preference, either Scense or worXpace will be the best fit for you.
WorXpace is based in the cloud and from there it serves all your devices worldwide and at the office.
Scense is based in your own data center, from which it serves your office computers, with options to also operate workplaces over the internet.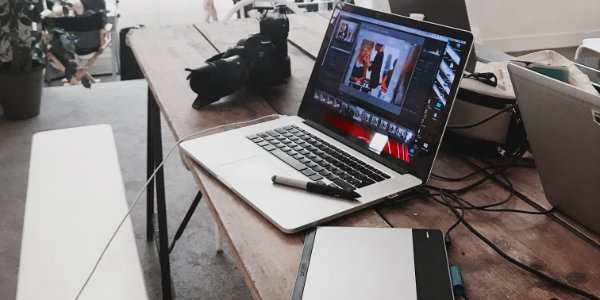 Be Productive
When we talk about productivity, it's not just about the end user. It is certainly also about the IT administrator who has the (often underestimated) job of making everyone happy when it comes to working with company or user-owned devices.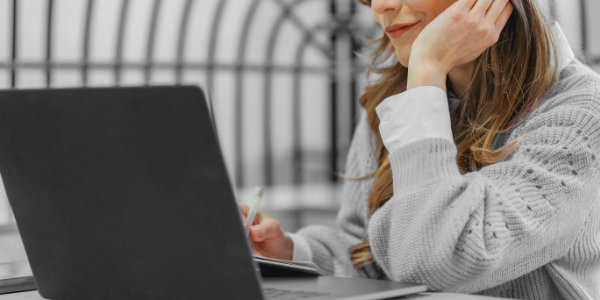 Be Unique
Although there are many similarities in how people experience their computer use, in the end it remains very personal.
We believe it is important that people can have their own way of working, without being hindered by management tools.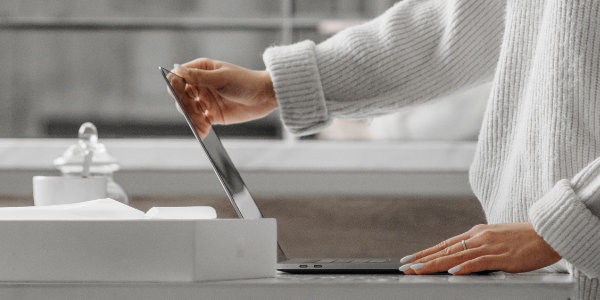 Be of Service
There are many ways to get the right applications to the right people, and we've made sure you can deliver each application in the way that fits the application and how it's used.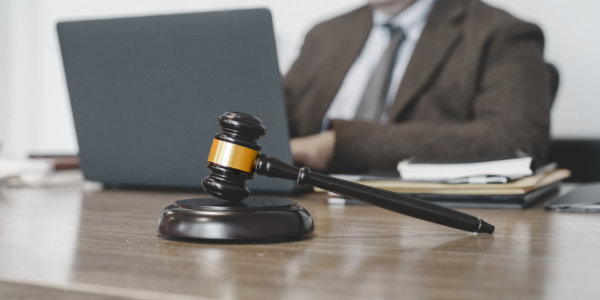 Be in Control
Up to this point, the focus has been on pleasing the end users, at the same time it is equally important that certain rules are enforceable and access to applications is only granted to the right people at the right time in the right location, etc.
We give you the tools to be in complete control.
Your choice
Manage your business computers from your own data center with
, or manage your devices from the cloud with
.
Which approach suits you best?