While the world canceled all major events until further notice,
Appixoft created some new events, especially for you!
In the new version of Scense (10.2010 (build 3800), Appixoft added extra session events. These events enable you to respond even better to the challenges that come with the new, more decentralized, way of working.
Many more people started working form home, or on laptops from many different places. You already know that Scense gives you the ability to manage that.
The events added will help you even more..
Here they are….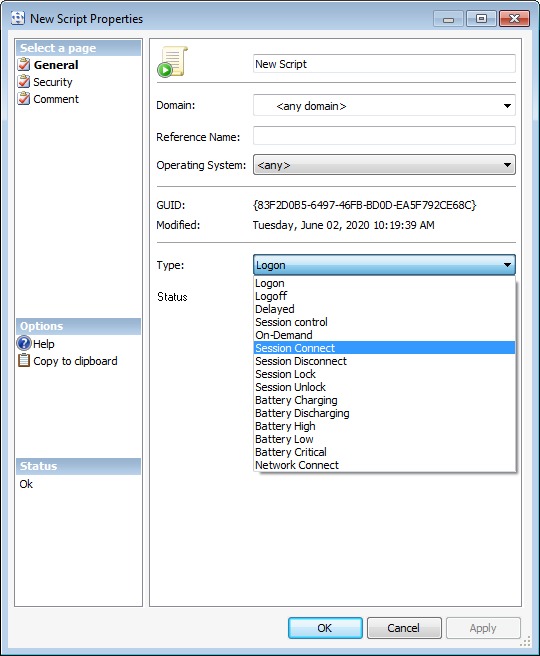 The new session-, battery- and network events will help you manage mobility and session-interruptions even better.
Working with SSL.
Because working outside the company environment increased the demand for working with SSL.
Therefor we added the ability to install the Scense Client and explorer with a new property.
USE_SSL = 1.
This will install the client directly to use SLL settings in the Scense Client.