AppiXmas Competition 2018
Christmas Time, Competition Time
Thank you for participating in our AppiXmas competition
We had a great time collecting your pictures. The collage below shows just how creative you have been.
You will find the lucky winner of this competition all the way down on this page.
As promised, all participants will receive a nice gift in the next few weeks.
We wish you merry christmas and a fantastic 2019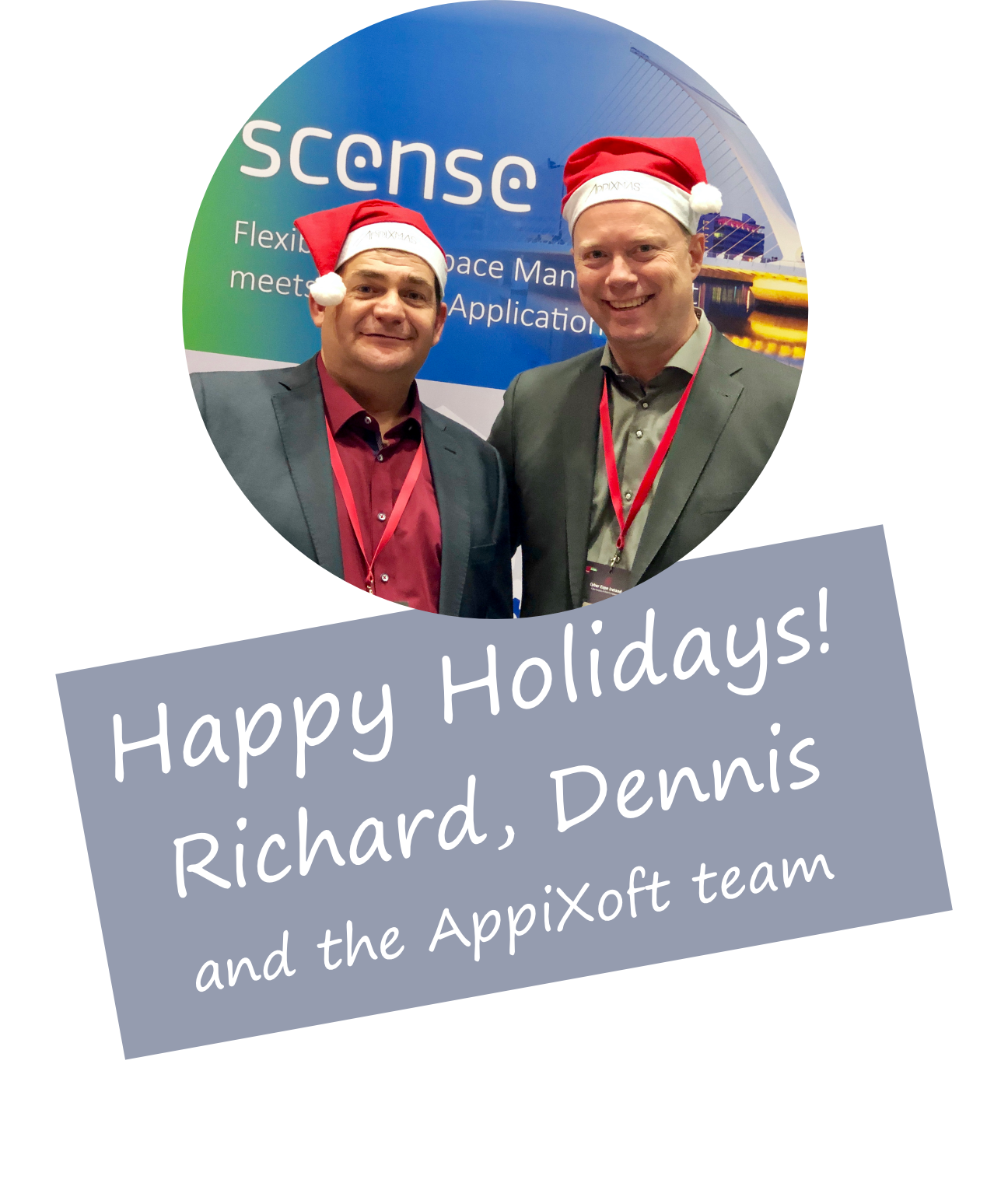 We drew the winner at random and we would like to congratulate
Sibo Attema of Wetterskip Fryslân
The XBOX One with the F1 2018 Headline Edition game is coming your way.